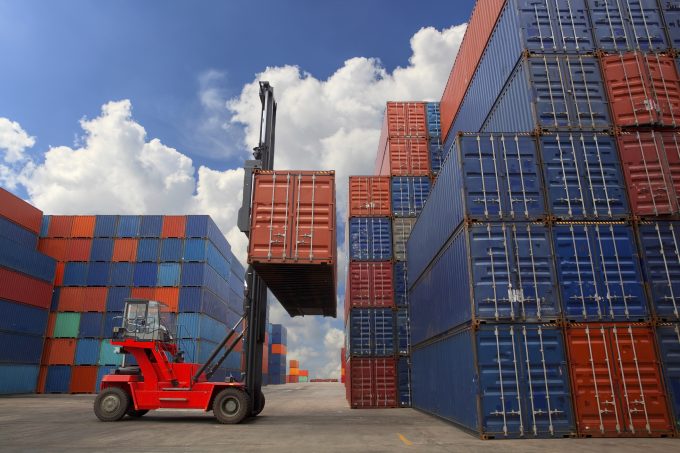 The IMO has urged regulators to take a "pragmatic" approach to the new SOLAS VGM requirements for the first three months after launch.
The body's Maritime Safety Committee agreed that while there should be no delays to the July 1 implementation date, it would be beneficial if enforcement agencies took a "practical and pragmatic approach".
A circular, sent to relevant agencies, noted that a more relaxed approach initially would be particularly beneficial for containers packed before July 1, but transhipped after, and thus reaching their destination port without a verified gross mass.
"It would provide flexibility, for three months immediately after July 1 2016, to all the stakeholders in containerised transport to refine, if necessary, procedures (eg. updated software) for documenting, communicating and sharing electronic verified gross mass data," noted the advice.
The committee emphasised that the stability and safe operation of ships, including the safe packing, handling and transport of containers, is not limited to the VGM provision.
One forwarder noted, however, that this advice was not binding and that it was not possible to determine which countries, ports and carriers would adopt the "pragmatic approach". However, he added, the advice helped quell concerns over containers packed before July 1.
Meanwhile, more than half of the shippers recently surveyed by Drewry said they expected delays to cargo as a direct result of the VGM rule, while nearly all the forwarders expected delays, and about two thirds of carriers.
Shippers were not so concerned over delays, however, that they would make changes to their supply chains. Most said they would not build up stocks ahead of the rule implementation, while 80% said they would not shift to air freight.
Some 17% said they would move a limited amount by air – just one respondent said it would shift to air "to a large extent".
The survey drew mixed responses from the participants, but  most bemoaned conflicting information and a lack of industry unity over the issue.
Meanwhile, Yantian International Container Terminal, operated by Hutchison Port Holdings, told customers last week it would be ready for "full compliance with the new amendments", and is expected to provide a container weighing service for shippers.