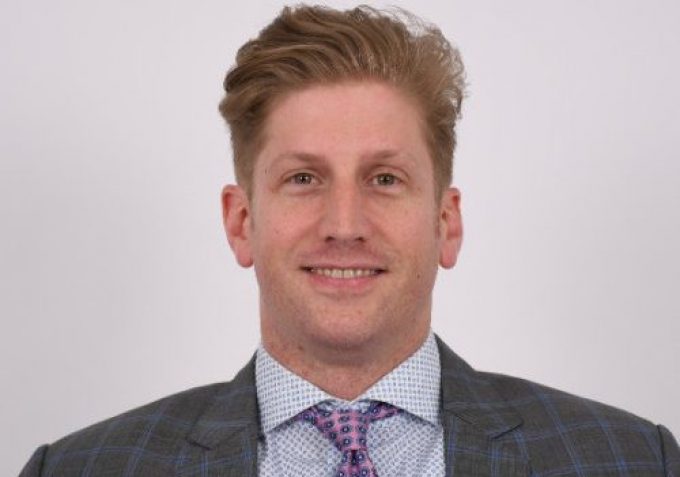 It may have taken a while, but IATA has finally appointed a new head of cargo to replace Glyn Hughes, who left at the start of the year.
Despite much speculation that it would be an external appointment, IATA has chosen Brendan Sullivan, its head of cargo operations and e-commerce. He has been interim head since January.
An IATA veteran of 14 years, he worked at Air Canada for seven years, where he developed an expertise in dangerous goods. He has led major initiatives at IATA, including the FACE campaign to attract younger people to the industry, and has been instrumental in the One Source platform drive.
Many were expecting a big name to join from the airline industry, but Mr Hughes, now director general of Tiaca, said it was an "excellent choice".
"Brendan has an excellent knowledge of the industry, coming from Air Canada's cargo operations, and within IATA he leads the cargo operations, e-commerce, mail, ULD and cargo services conference activity. He has great relationships with airlines, forwarders, ground handlers and industry partners.
"He co-launched the IATA FACES programme and I'm pleased to see the organisation has invested in the next generation of leader for this position.
"I look forward to working with him on areas of common interest. He really is a great choice – a very nice guy and deeply committed to air cargo."