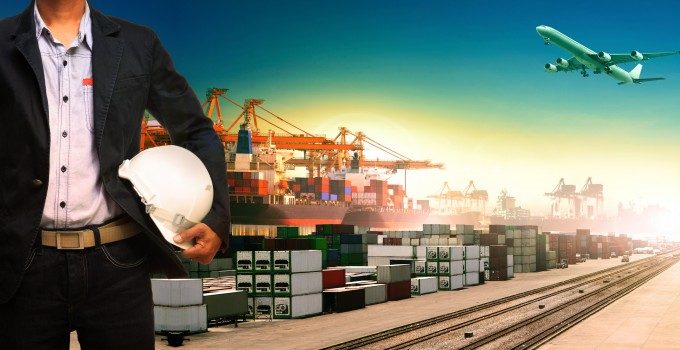 IAG Cargo today announces that from 27th May 2015 it will offer a full range of cargo services on the new British Airways passenger flights operating between London Heathrow and Kuala Lumpur. Through these services, IAG Cargo will support businesses in the region by opening up trade routes to more than 350 destinations on its global network.
Kuala Lumpur is one of the world's busiest freight destinations and an important market for goods including integrated circuits, chemicals and machinery parts. In terms of exports, Malaysia is a leading centre for the manufacture of computers, telephones and other electronic devices.
Businesses in the country will now benefit from access to the entire IAG Cargo product portfolio, enabling the rapid transportation of a wide range of commodities including electronics, garments, perishables and valuables. With Malaysia having a strong hi-tech manufacturing industry, this additional capacity will be well positioned to support further growth in the region.
John Cheetham, regional commercial manager for Asia Pacific & India at IAG Cargo, commented: "Our presence in Kuala Lumpur is a real benefit to businesses in the region; connecting Asian enterprises to key markets in Europe, Africa, North America and South America. We are expecting strong demand on this important freight route as businesses across the region look to benefit from our network breadth and service excellence."
Flight BA033 will depart Heathrow daily at 20:15, arriving into Kuala Lumpur at 16:00 local time. The returning BA034 will leave Kuala Lumpur at 23:05 local time and arrive into Heathrow at 05:25 the next morning, enabling next day connections to almost all destinations on the IAG Cargo network. The new route will be operated by a Boeing 777-200ER which will provide businesses with around 12 tonnes of capacity on each flight.