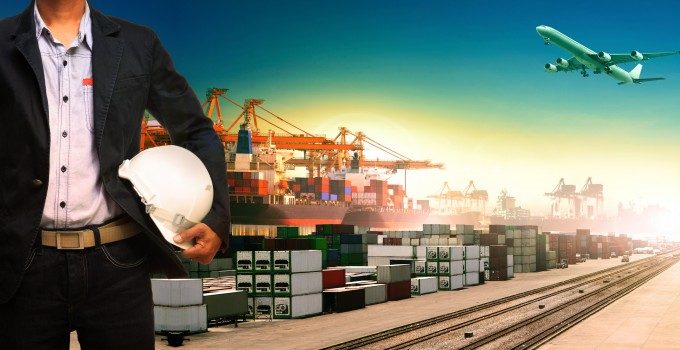 The Chinese government looks set to take over HNA Group, according to various media reports, shedding further doubt over Swissport's future.
HNA has reportedly been hit hard by the impact of coronavirus and is struggling to meet its financial obligations. As a result, the government of Hainan, where the group is based, plans to take it over and sell its airline assets to the three major Chinese carriers: Air China, China Southern and China Eastern.
HNA has touted plans to offload subsidiary Swissport for some time after buying it around three years ago for Sfr2.73bn ($2.78bn), before realising it had perhaps made too many acquisitions and needed to lighten its balance sheet.
However, it has been difficult to launch an IPO, and the handler has been tricky to value. The IPO had originally been set for 2018, but Ceva pipped it to the Swiss stock exchange post and it was put on hold.
Last July, it was reported that Cerberus, the private equity owner of rival WFS, was trying to take over Swissport, but the deal fell through over valuation.
As noted in Loadstar Premium last year: "Valuations are tricky given the degree of private involvement (and therefore lack of figures) in the space. We can see, though, that HNA's Swissport acquisition was at 0.9x revenue. Meanwhile, Cargo Forwarder mentions an ebitda multiple of 5.5x-5.75x in the Cerberus-WFS deal.
"Perhaps Cerberus, which has time and money on its side, is preparing for under-pressure HNA to budge on the price it wants for Swissport."
Premium also suggested that perhaps Menzies, which has a renewed focus in the cargo market at the moment, could be an interested buyer – a move which would propel it higher up the handling market.
It would seem likely that a Swissport sale, in some form, will now be expedited.
Analyst Nick Cunningham, of Agency Partners, wrote: "HNA is, even by Chinese standards, a sprawling and indebted conglomerate, and the collapse in Chinese airline activity due to the outbreak of covid-19 has apparently pushed it to effective bankruptcy."
HNA also has a minority stake in Suparna Airlines, a majority-cargo airline, following a sale of 49% of its 85% stake in 2006 to China Airlines, Yang Ming, Wan Hai Lines and China Container Express Lines. China Airlines became the largest foreign shareholder with a 25% stake.