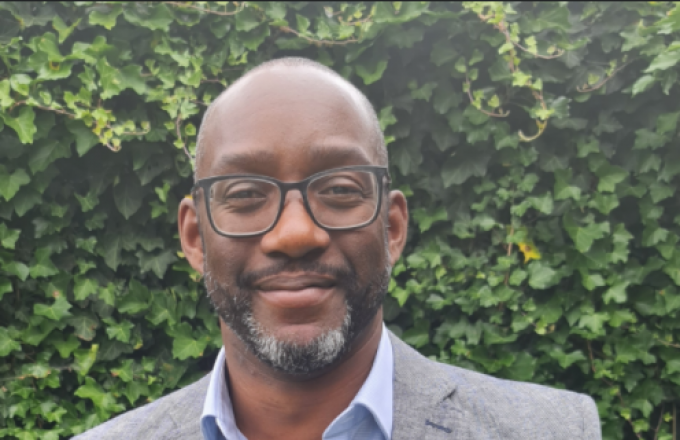 Hermes Logistics Technology (HLT) has appointed Marcus Campbell as its chief technology officer.
He joins from The Prince's Trust, where he spent nearly four years as senior head of technology, latterly as head of architecture. He has worked for a host of other companies in technological roles over some 20 years, including Lloyds Register and Sony.
At Hermes, Mr Campbell will "make it our mission to accelerate our digital transformation and use technology innovation to deliver the next generation of cargo systems for our customers".
Hermes is upgrading a number of customer systems, including Menzies, dnata in Amsterdam and FCS in Frankfurt.
"HLT's growth and the ability to have a global workforce leads it to recruit new talent in the UK, India, and the Middle East. Being location-agnostic allows us to pick the right resources regardless of where they are," said CEO Yuval Baruch.
Mr Campbell replaces Alex Labonne, who has joined Admiral Group.