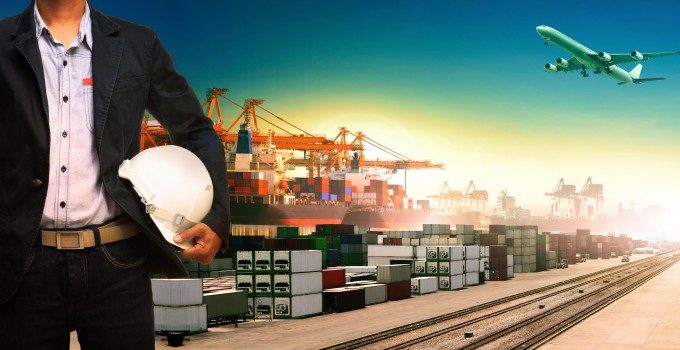 "Hamburg pays a high price", said the headline in yesterday's Die Welt, referring to the haircut that the port city expects to take on the discounted Hapag-Lloyd IPO, which began trading on the Frankfurt and Hamburg bourses this morning.
Indeed, some Hamburgers told The Loadstar at Hansa Heavy Lift's (HHL) annual pre-Eisbein party last night, Hapag-Lloyd's share offer had been little short of "a disaster", with investors running for the hills from the offer price after container markets collapsed in September.
However, instead of postponing the IPO until freight rates and profitability improved, Hapag-Lloyd decided instead to reduce the price range of the offer, forcing it to sell more shares to raise the $300m cash it said it needed for "investments" in new ships and containers.
The news for containership owners and their brokers has been grim in what is traditionally a active week of feverishly renegotiating charter hires before the world-famous Hamburg Shipbrokers' Association event today.
Brokers said there was little business being done as carriers looked to unload as much chartered-in tonnage as they can before taking the unpalatable step of laying-up their own ships.
"2016 will be "a challenging year" said Nils Andersen, Maersk Group CEO this morning, when he "added more colour" to flagship Maersk Line's disappointing third-quarter results: according to containership brokers in Hamburg, that is an understatement.
"There is simply no money in containers," one broker said this morning.