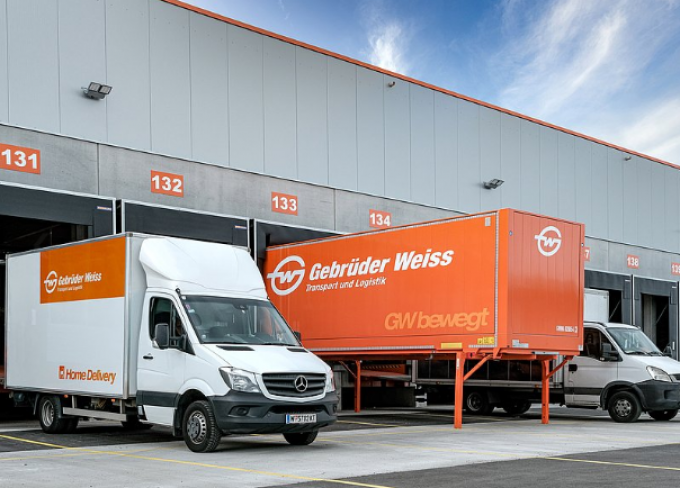 Covid-19 does not appear to have held back the expansion ambitions of Gebrüder Weiss, which has invested heavily in recent months.
Its latest news is that it has taken over "large parts" of the operational side of Ipsen Logistics, continuing its strategy of boosting its air and sea division.
Ibsen employs 500 staff in air and sea, 180 of which are spread through eight German locations, which will give Gebrüder Weiss a stronger foothold in the country.
It has also taken on the operational activities of Ibsen in Belgium, Poland and Malaysia, although the companies in Morocco and Algeria remain unaffected by the acquisition, as does Ipsen Industrial Packaging in Bremen.
Ipsen said the acquisition – the price has not been disclosed – would "safeguard the company and preserve jobs".
"The planned acquisition is an important step in the development of our air and sea division," said Wolfram Senger-Weiss, CEO of Gebrüder Weiss.
"Gebrüder Weiss and Ipsen Logistics are a good match, not only geographically, but also in terms of their understanding of service and culture. Based on this stronger global network, we are now able to offer both Ipsen's customers and our future employees new development opportunities."
Gebrüder Weiss – "a good company to work for, driven," said one observer – appears to have come a long way since the break-up of its unhappy partnership with Röhlig and the ending of their US joint-venture.
It left its agency partnership with Visa Global Logistics in Australia and New Zealand for its own expansion there, and opened a new office in Auckland this month, having recruited staff, while Visa reportedly had to let go nearly 30 people.
Earlier this week, Gebrüder announced it had opened a new home delivery freight handling facility near Vienna, adding nearly 5,000 sq metres of handling space, after more than 40% year-on-year growth in its B2C e-commerce business.
"Measuring 2020 by normal standards is naturally still difficult to do," said board member Jürgen Bauer. "However, the increase in e-commerce consignments  is one which we have boldly followed with our services in the home delivery segment."
The construction costs for facility were around €6.8m, and last week the company said it had started construction on a new logistics terminal near Graz, to open next spring. The terminal has an area of 70,000 sq metres and will cost €26m.
Its previous facility was at capacity, said Gerhard Haas, Graz branch manager, adding: "After completion, we will have a state-of-the-art logistics location for our customers and our 180 employees,"