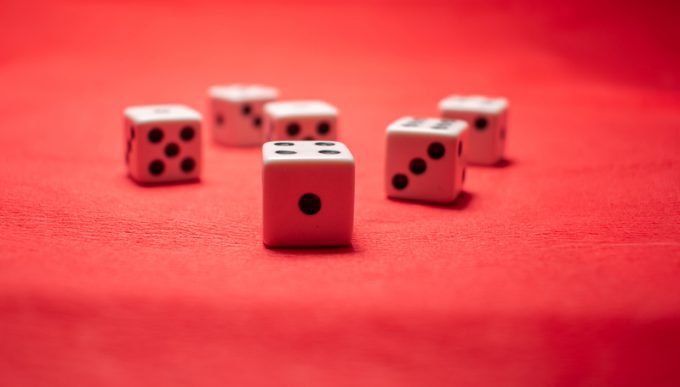 Frantic, entertaining and spiritual – what a week we just had.
The back and forth in my marketplace was driven by betting odds, as the pandemic has exacerbated moves in the hunt for senior people rather than numbers.
And so the game began on Monday before reaching its climax 48 hours later, with virtually everybody in the trusted crew of Premium willing to speculate on Stefan Karlen, the ex-CEO of Panalpina (PAN).
But other news came first from elsewhere.
'Bye bye DSV 
"Hi. The DSV head ...