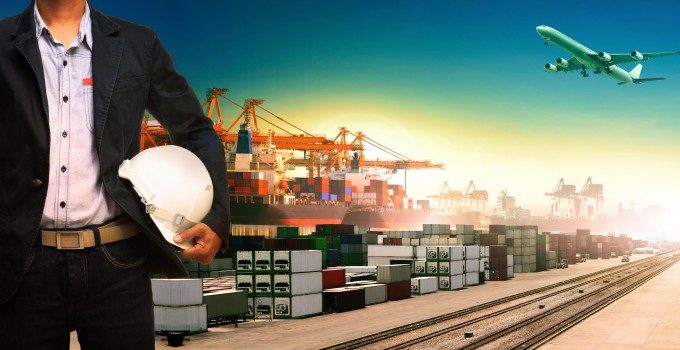 Maersk Line could add more than $2bn to its bottom line this year from fuel cost savings, according to Alphaliner calculations.
This is based on the carrier's annual bunker consumption of 8.8 millon tonnes; providing oil prices remain at the current level and that Maersk is not obliged to give too much back to shippers in lower freight rates.
The analyst says the Danish container line produced its record $2.3bn net profit in 2014 based on an average bunker price of $560 per tonne, whereas in the current market, Rotterdam-sourced IFO 380 for example is on offer for around $315 per tonne.
Indeed, in Maersk Group's results presentation last week, chief executive Nils Andersen explained that the real impact of the dramatic fall in fuel prices was still to work its way through into the carrier's results, given the approximate two month delay in accounting, and presumably also due to its fuel hedging policy.
Notwithstanding the post-Chinese New Year weakness in Asia to North Europe spot rates, which have declined to under $900 per teu on softer forward forecasting, Alphaliner believes that most carriers plying the route should now be trading profitably on the back of increases secured on full-year contract rates and fuel prices 54% lower in January than 12 months earlier.
Carriers will of course return a good percentage of the fuel price reduction back to shippers in the form of bunker surcharge reductions, but given that BAFs were only ever compensating carriers for some  previous oil price hikes, the container lines will be happy to bank the balance – that is providing carriers do not start another market share-grabbing race to discount rates. The failure of Asia-North Europe general rate increases to stick so far this year does not bode well.
Alphaliner notes that the impact of the new or restructured alliances and the introduction of new carriers such as UASC and Hamburg Sud to the Asia-Europe tradelane could all have a bearing on the outcome.
For example, the analyst advised that the CKYHE alliance would see a 15% increase in its weekly capacity on Asia-North Europe from April and, moreover, that the four main alliances were due to receive an armada of 120 new vessels of over 8,000 teu this year.
Uncertainty also existed in other tradelanes, especially Asia to the US west coast, due to "ongoing port congestion issues", said Alphaliner,
Mr Andersen expressed his hope last week that Maersk Line could "actually reduce rates less than the oil price drop", and was optimistic that the market would make every effort to keep as much as possible of the bunker savings.
However, in the key carrier profit-defining Asia- Europe tradelane much depends on how the alliances manage their capacity and how negative price inflation in the Eurozone affects demand from consumers.
The sixty-four-million-dollar question is: how long can oil prices stay at a level that for many oil-producing countries is sub-economic?
And the lead-on poser from that: how will carriers cope when fuel prices start to rise again?