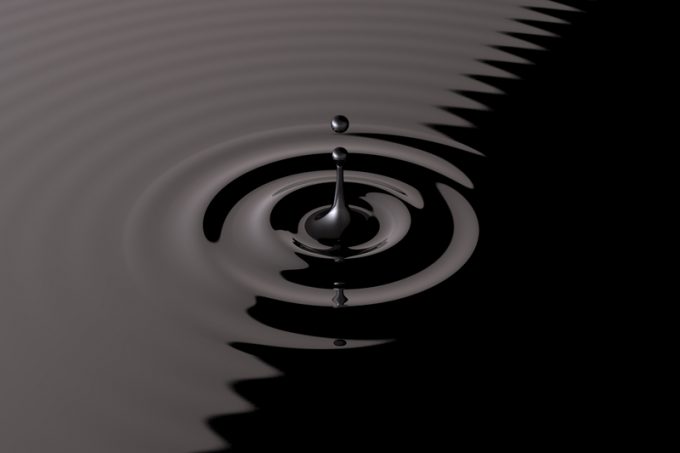 Like Macbeth's descent into madness, a large number of British motorists appear to have lost their minds.
The UK does not have a fuel shortage, or didn't, but some relatively minor supply chain issues prompted thousands to simultaneously spend hours driving all over town looking for fuel, causing a spiralling national shortage.
Motorists have been filling all sorts of containers with petrol, while others have tailed tanker trucks from depots to forecourts.
At a filling station in my neighbourhood, one motorist was filmed ...