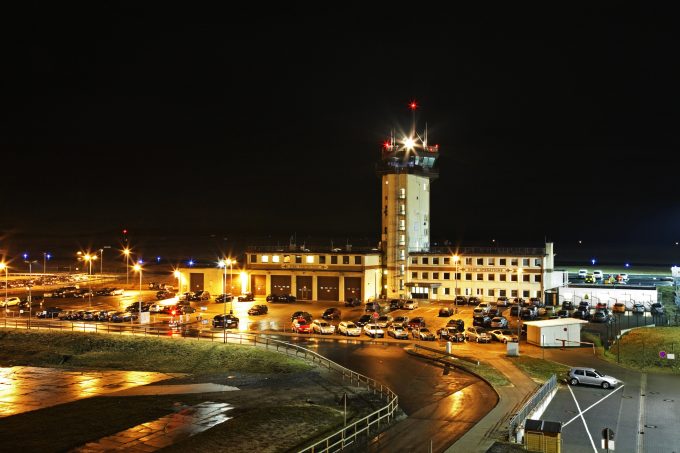 Frankfurt-Hahn Airport, after a couple of tricky years, is looking to a renaissance as a key European cargo player, writes Cargoforwarder.
Since its 82.5% acquisition by HNA Group for €15.1m, concluded in August, finally its fortunes have seemingly turned. Suparna, formerly known as Yangstze River Express  has begun operating at Hahn with a 747-400F, while AirbridgeCargo and Etihad, which offers a South American service via Hahn, have upped their operations there. Air Atlanta's forwarder-based service to Greenville continues to operate.
HNA hopes it will become a freighter-friendly airport in the heart of Europe, with 24/7 operations giving it a competitive advantage – as well as the strong German export market. What's more, the local government, which continues to own a minority share, plans a €25.3m investment by 2024, and HNA plans to install a cargo and mail handler next year. Volumes are already up 56% year-on-year, notes Cargoforwarder.