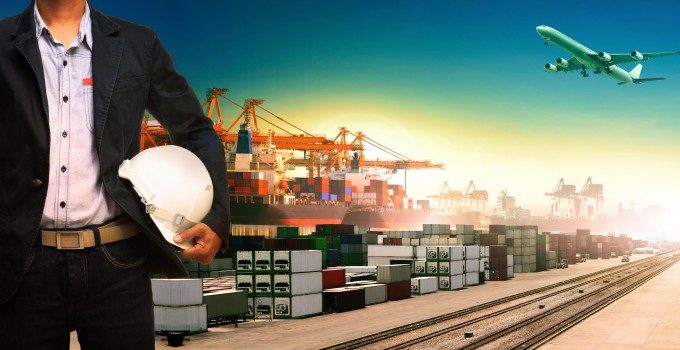 Oliver Evans, former chief cargo officer of SwissWorldCargo and chair of TIACA, has made a decision on his future – he has become the head of global business development for Matternet.
Mr Evans has made no secret of his desires to explore new technologies which could change logistics – and Matternet fits the bill perfectly.
The company, which provides drone delivery services for groups such as the World Health Organisation and Doctors Without Borders, is now marketing a product for logistics by drone to pharmaceutical and logistics companies, as well as humanitarian groups. As such, Mr Evans' experience in the Swiss healthcare industry will fit well.
His aim for Matternet will be to make the market aware of the product, build customer relations and work with regulators. The regulatory environment for drones is still immature, and remains one of the biggest barriers to successful drone logistics.
Matternet was recently given the plaudit Technology Pioneer 2015 by the World Economic Forum, for its significant impact on business and society. The title has previously been awarded to Google and Wikipedia, among others.
Mr Evans, happily, is to remain in his beloved Switzerland – something he has said he would not give up for any job.