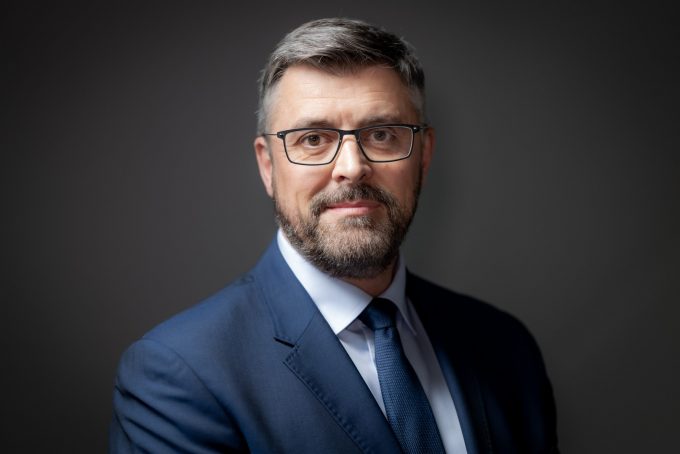 US rail operator Genesee & Wyoming has appointed Eddie Aston (pictured above) as the new chief executive officer of its UK/Europe region.
The region employs 3,100 in the UK and continental Europe, and comprises UK intermodal operator Freightliner, container haulier Pentalver, Freightliner Poland and Rotterdam Rail Feeding, a Netherlands provider of shunting and rail feeder services.
His most recent role was MD of Ceva Logistics in the UK Ireland and the Nordics until March last year. Roles prior to that included MD of vehicle lessor Northgate, chief operations officer at security firm G4S and 13 years in various positions at DHL.
"Eddie is a seasoned business leader with deep experience in logistics as well as business transformation," said G&W chief executive Jack Hellmann. "He is a highly energetic leader intensely focused on customers and will fit in well with G&W's culture.  We are excited for him to lead the next phase of G&W's business transformation in the UK and continental Europe."
Mr Aston replaces Gary Long, who is moving back to the United States.
"Gary successfully transformed our UK business to provide our customers with industry-leading rail, road and terminals services, led a major technology initiative that will transform our customer experience in the UK, all while delivering world-class safety results," Mr Hellmann said.