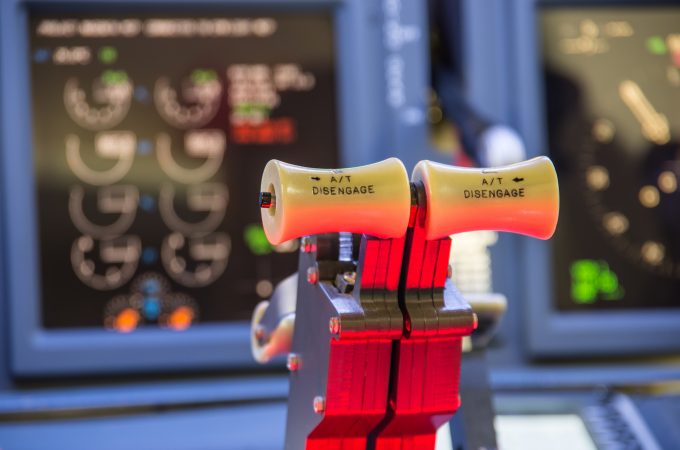 Carriers (or internet sales giants) looking to turn Boeing 737s into cargo aircraft are facing a veritable obstacle course.
Not only are conversion slots booked solid beyond 2016, but feedstock is proving harder to find than anticipated, as passenger airlines are holding on to their 737-400s.
Pemco World Air Services, one of the leading players in the 737 freighter conversion arena, has had to push some conversions back owing to the tight feedstock situation.
CEO Pastor Lopez attributes this to the low cost of kerosene, which has prompted some passenger operators to hang on to their 737-400s longer than planned.
"Fleet availability is an issue because fuel is so cheap. Passenger airlines are keeping the Classics a little longer," he said. "A lot of people have extended the lease of aircraft."
Bob Convey, vice president of sales and marketing at narrowbody conversion specialist Aeronautical Engineers Inc (AEI), believes low fuel prices may have repercussions for the next generation of 737s (NGs) to be turned into all-cargo configuration.
"I think oil will keep them in passenger service longer and keep their prices higher," he said.
Both AEI and Pemco have launched programmes to convert 737NGs into freighters. Pemco will start with 737-700s, while AEI goes straight for the -800 type.
Deliveries of 737-NG cargo aircraft are still some time away, so the focus for now remains on the 737-400. Getting hold of one is only part of the battle, as the popularity of the type has left conversion specialists inundated with orders.
According to Mr Convey, AEI's 10 conversion lines for the aircraft are fully booked well beyond the first quarter of next year. It is on course to deliver 25-27 aircraft this year and Mr Convey expects a similar turn-out in 2017.
To speed up output, Pemco has whittled down its conversion time from over 100 days to 75-82 days.
Meanwhile, demand for narrowbody freighters is expected to remain strong. Boeing projects a need for more than 1,000 converted freighters the size of the 737 over the next 20 years, with China's domestic carriers accounting for nearly one-third of the total market.
Somewhat ironically, it is China which may bring a bit of relief to the 737-400 conversion feedstock.
Given age limits on freighters imposed by the country's aviation authority, China's appetite for 737-400 cargo aircraft has slowed markedly, Mr Convey said, adding that most converted 737 freighters are delivered to European or North American operators.