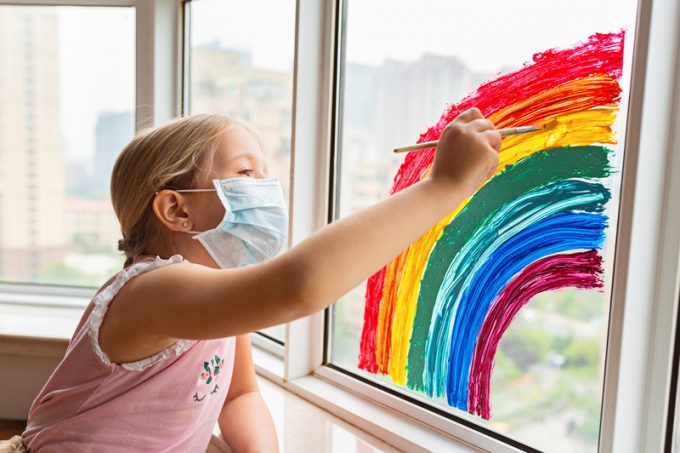 Deutsche Welle reports:
France will enter a new coronavirus lockdown on Friday until at least December 1.
French President Emmanuel Macron announced the new restrictions in a speech from the Elysee palace after an emergency meeting.
New restrictions
– People can only leave home to go to work, to go to school, for a medical appointment, to give assistance to loved ones, for essential shopping or for physical exercise
– Travel between regions is banned
– Bars, restaurants and non-essential businesses will be closed
– Work must be ...