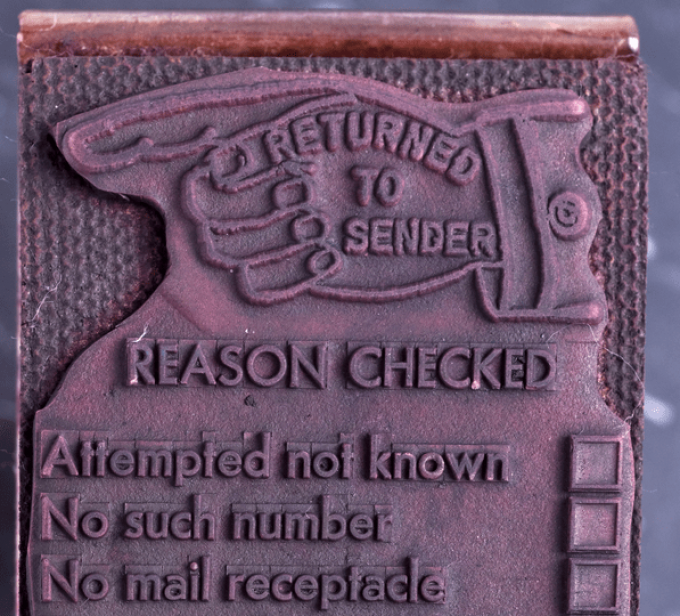 What did your last slave die of, you wonder?
No, but conceptually we aren't far away from that.
Many Happy Returns 
As the adage goes, the road to hell is paved with good intentions.
So, while many consumers are ringing their hands at the ongoing struggles of the COP26 United Nations Climate Change Conference for countries to align on what to do, they may be the same people that are taking their online purchases to the local post office and return them for 'free'.
As ...