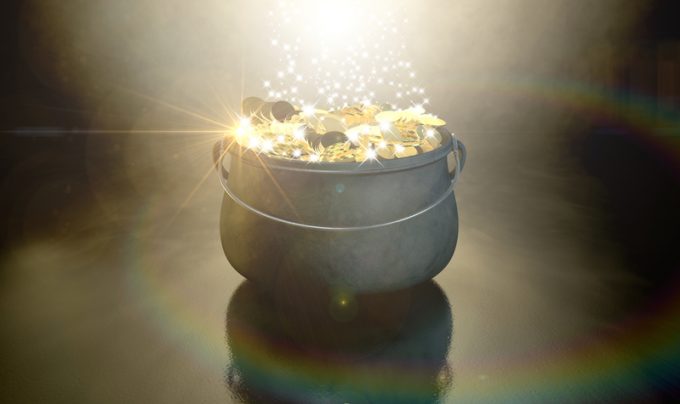 … confirms what we have already figured out with all its larger rivals: quarterly net profit is in line with 2020 annual net income (check out the following table).
Meanwhile, similar considerations apply to ebit as revenues doubled thanks to freight rates doubling, while on the face of it the 47% adjusted ebitda margin was breath-taking.
Depreciation nearly doubled from a low comparable reading of $67m in Q1 20 (why that happened? Read on…), but $821m of ebitda conversion into core operating cash ...