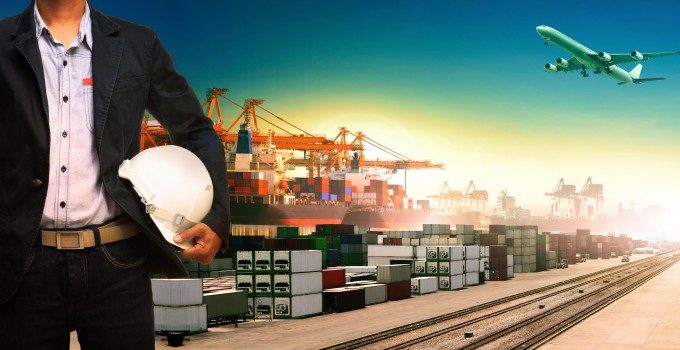 Following an intervention from the president of Dubai's civil aviation authority, Dubai Airports yesterday lifted the suspension of military cargo transiting the emirate. A security incident at Dubai World Central this month had led to a ban on inbound US military cargo from Afghanistan.
The lifting of the suspension follows a Dubai Airports Operations meeting last week, at which it was noted that HH Sheikh Ahmed Bin Saeed Al-Maktoum (pictured) wanted to reinstate the military cargo flights, and requested that the Dubai police reviewed their policies to meet security requirements.
One source told The Loadstar: "Dubai Airports did what it should do, which was to protect safety until it knew what the hell was going on."
During the suspension of inbound rolling stock, which lasted two weeks, airlines had to send their cargo manifests to Dubai Airports' joint control room for prior approval, if transporting combat equipment. Following a police review of procedures and assurances from the US military, the Dubai authorities now seem confident of the safety of their operation. Dubai World Central begins passenger operations in October.
Lt Col David Simons, of Afghanistan's International Security Assistance Force, told The Loadstar: "We have enhanced our inspection process at all levels to prevent this from happening again.  I cannot go into the specifics about that."
Sheikh Al-Maktoum is also the chairman and CEO of Emirates Group, and chairman of Dubai Airports, among other positions.