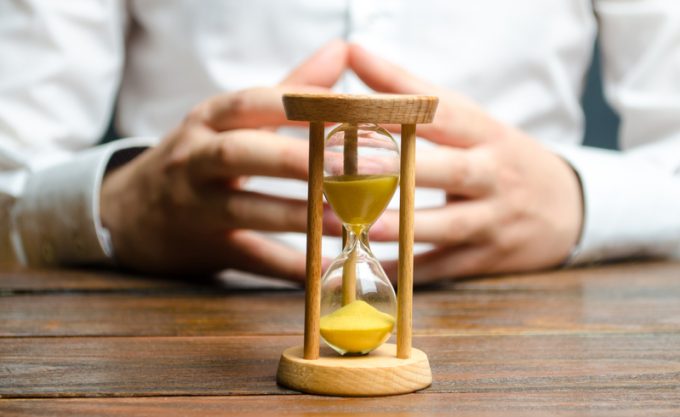 DSV Panalpina announced yesterday to have secured a €500m bond issuance through its DSV Panalpina Finance B.V. arm.
It "successfully placed an aggregate principal amount of €500 million senior unsecured notes due 2031 under its updated EMTN -programme.
"The notes will be issued 3 March, 2021, at a price of 99.815% and with a fixed coupon of 0.500% per annum and will be listed on Euronext Dublin. Standard & Poor's rated the bonds at A- and Moody's rated the bonds A3, both in ...