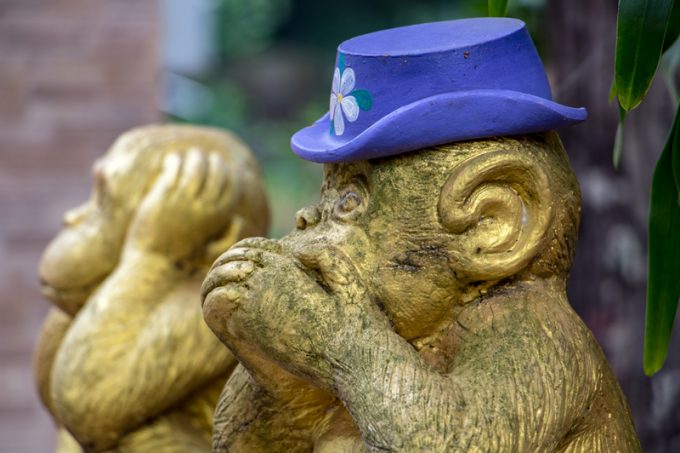 The unprompted feedback I have received from our marketplace in the past few days has reached peak vibe.
All rise
It's been about hype for XPO spin-off GXO Logistics, adding over $1bn of value a week in two weeks (at its highs) since trading in the grey market at $60 a share.
"Brad Jacobs? A natural born killer."
It's also about deals and corporate restructurings under way, as well as the struggle of vertical consolidation that is a good thing only if the carriers ...