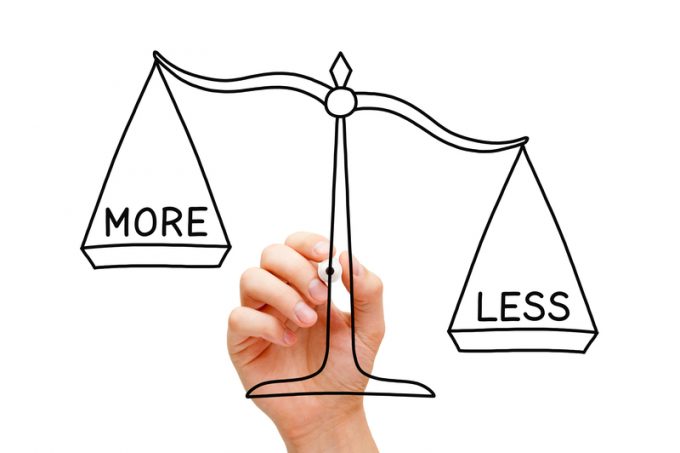 Sometimes less is more.
This is especially true when partaking in a peculiar English delicacy called The Gentleman's Relish, a spiced anchovy paste that is delicious on toast.
It has been in production for almost 200 years and only one person is said to know the recipe.
If you use too much all you taste is fishy salt, and you'll also run out quickly because this paste comes in such tiny little pots (42.5g, or 1.5oz).
So using sparing amounts not only brings out ...