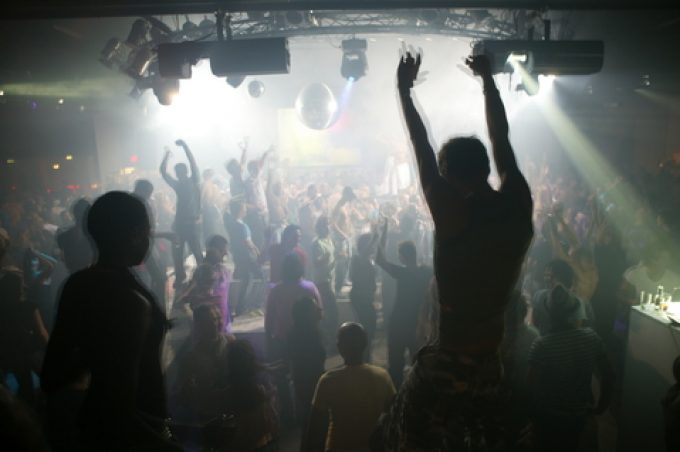 Not expecting excitement tomorrow?
Ha ha.
That's probably, broadly right when it comes to DSV and its Q4/annual numbers due to be released within 24 hours now.
However, UPS yesterday, and others before it, lifted animal spirits in transport and logistics, and today the Copenhagen duo – both DSV and asset-heavy Mærsk – enjoyed a strong start to the trading session, with both firms' shares up 2% in early trade while most indexes were flattish.
DSV briefly retraced to then trade higher, up almost ...