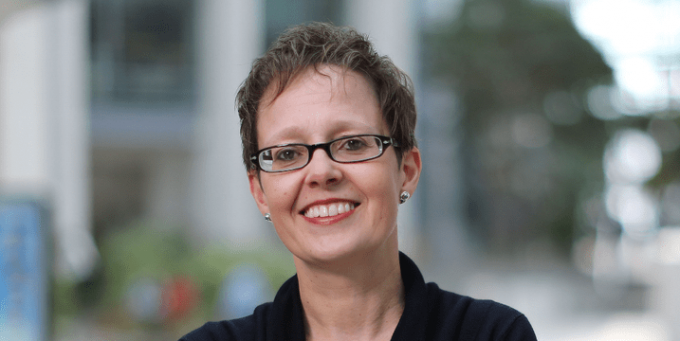 Drew Crawley, just over a year into the job as head of IAG Cargo, is leaving with immediate effect to become chief executive of Avios, the airline group's loyalty programme.
He is replaced by Lynne Embleton, British Airways' managing director at Gatwick, who will also join the IAG management committee and report directly to chief Willie Walsh.
Mr Crawley had appeared to be getting into his stride, having spent, in his own words, "a lot of time" thinking about the best way forward for the carrier. He brought in a breath of fresh air and, during his short tenure, led the charge to make the carrier's website more user-friendly, urged the industry to move away from paper, signed up to CargoiQ and tried to attract more independent forwarders as customers.
Ms Embleton has spent more than four years on the IAG Cargo board as a non-executive director, as well as having 25 years' experience across the airline group.
Mr Walsh said: "Lynne's extensive experience across group strategy as well as on the IAG Cargo board will be invaluable in the continued growth of our cargo business."