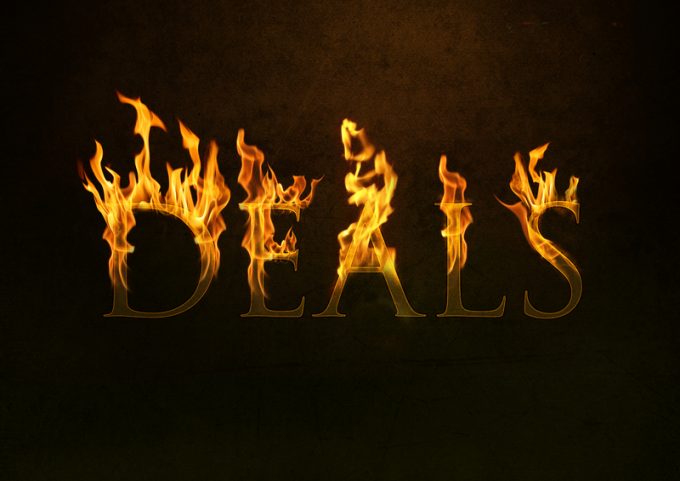 THE FINANCIAL TIMES reports:
Delivery app DoorDash has reached a deal to acquire Finnish delivery operator Wolt in an all-stock deal worth €7bn, in what would be the most expensive takeover yet in Europe's hyper-competitive rapid delivery market.
Helsinki-based Wolt, which has more than 4,000 employees, operates in 23 European markets including Germany, where DoorDash has been eager to gain a foothold shuttling food and groceries to consumers.
The acquisition "really allows us to accelerate launch" in markets beyond DoorDash's native ...