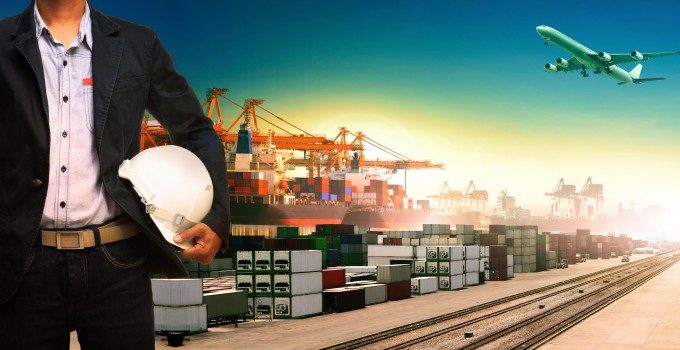 In its 10-K filed this week – later than expected due to a much-publicised cyber-attack on 20 February – 3PL Expeditors said that cash used in investing activities for the year ended 31 December 2021 "was $37 million, as compared with $46 million in 2020".
Meanwhile, capital expenditures – which are part of the investing cash flows – were "$36 million in 2021" compared to $47.5m and $47m, respectively, in 2020 and 2019.
The group is still unable to estimate "any additional ...