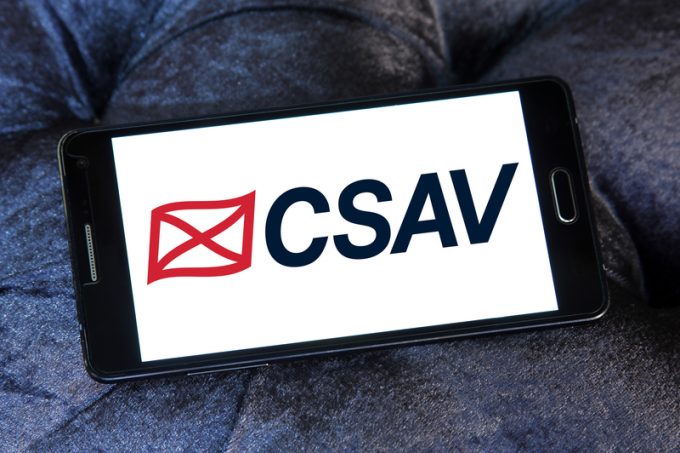 This year's merger of United Arab Shipping Company (UASC) with Hapag-Lloyd has pushed the German shipping line's erstwhile largest shareholder, Chilean carrier CSAV, to a first-half loss of $201.4m.
Announcing its interim results in Santiago this morning, CSAV management said the reduction in its shareholding after the UASC merger created a $167.2m "dilution accounting loss".
"Due to the closing of this merger, CSAV diluted its participation in Hapag-Lloyd from 31.35% to 22.58%, resulting in a dilution accounting loss of $167.2m. This effect is explained by the fact the IFRS standards do not allow to consider the synergies involved in this transaction as part of the value of the merger, which are estimated by HLAG in US$435m a year.
"From an economic perspective, the projected synergies are fundamental to evaluate the value of this business combination, the company added.
The overall half-year loss in the company's container segment was further deepened by a $25.1m tax bill in Chile and an $8m loss at Hapag-Lloyd over the six months. However, Hapag-Lloyd's overall loss was tempered by an $18m net profit in the second quarter.
However, CSAV management said that it would contribute to a forthcoming capital increase planned by Hapag-Lloyd management, and which would see its stake in the Hamburg-headquartered line upped to 25%.
"As a part of the [UASC] transaction, within six months after the closing of the merger, Hapag-Lloyd will perform a cash capital increase of $400m. CSAV will participate with a major share in order to increase its shareholding and achieve a 25% stake in Hapag-Lloyd, after the capital increase and the purchase of the needed additional shares, in line with what was announced during the second half of 2016."
CSAV's other businesses, principally car-carrying and some other transport services, posted a net profit of $2.9m for the half-year, compared with a $5.4m loss last year.