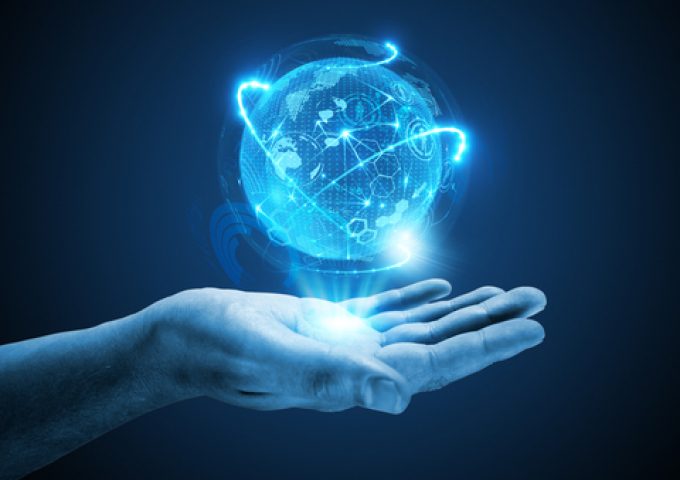 It was in the Q2 conference call in early August that a 2024 outlook was sought from Deutsche Post DHL, but fast forward three months and today the horizon has shortened.
(Thank FedEx and its massive profit warning for that, I say.)
How bad is (the current) Q4 22 going to look, for instance? The drop in quarterly Ebit will be meaningful, based on 2022 guidance, which was revised up.
Yet don't despair: while all sorts of caveats apply, CEO Frank Appel came across ...