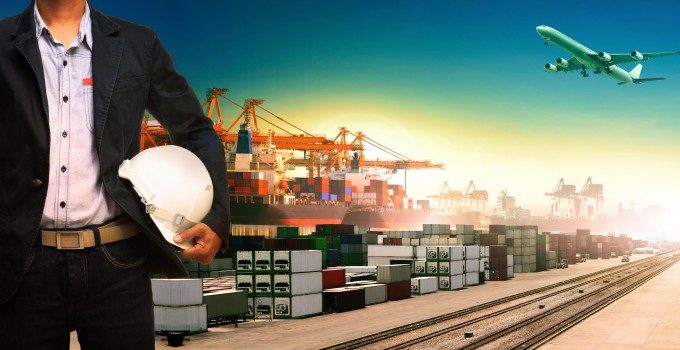 In a surprise move, John Batten, known as BJ, is to leave Coyne Airways with immediate effect, after just eight months as managing director of the Dubai-hubbed airline.
Appointed at a time when Coyne was moving into African markets and reducing its dependency on military operations, Mr Batten's move from head of cargo at Swissport was seen as something of a coup for the all-cargo carrier.
The airline has announced that Liana Coyne is to become chief operating officer as part of a restructuring move. Ms Coyne, a lawyer with Baker & McKenzie before joining the carrier in 2010, had been widely tipped for promotion. She is to head five new divisions: Iraq, the Caspian and Central Asia, Afghanistan, Africa, and contract logistics.
"We would like to take this opportunity to thank John for his contribution to Coyne Airways and working on this assignment to restructure the company. We wish him well for the future," said CEO Larry Coyne.
Mr Batten will remain in Dubai as an industry consultant. Ms Coyne, pictured, was not available for comment.
Meanwhile, rival National Air Cargo, which like Coyne has specialised in US military work in Afghanistan, is believed to have made about 20 staff redundant in Afghanistan.
While reports on the redundancies have not yet been confirmed by The Loadstar, it seems likely that National would be looking to scale back its Afghanistan operations.
The carrier, which suffered a fatal crash a year ago this month in Bagram, has been operating with just two 747Fs since then, along with two passenger 757s. With a rapid decline in US military work for CRAF airlines, observers had questioned whether National would be able to make a transition from that business.
One source claimed that National and competitor Kalitta had been "very aggressive" in the repatriation of equipment to the US, "but it's not clear where they go when that is completed."
The redundancy reports follow the closure earlier this year of other CRAF carriers, Evergreen International and World Airways.
The US Department of Defense has not responded to questions on the future of the CRAF programme and its airlines.