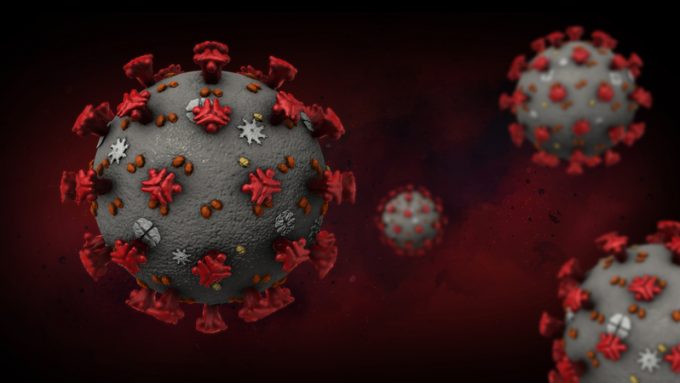 Australia's reputation as "The Lucky Country" has been bruised recently.
We've endured two disasters already this year, with the first already slipping from view. Australia's 2019/2020 bush fire crisis saw whole swathes of the country ablaze and more than one billion animals and organisms incinerated.
A hard act to follow, and yet, enter Covid-19…
Thankfully, we seem to have been remarkably fortunate, compared with colleagues' accounts in the initial European epicentre and later the UK. Compared with these horrendous scenarios, we've done well ...