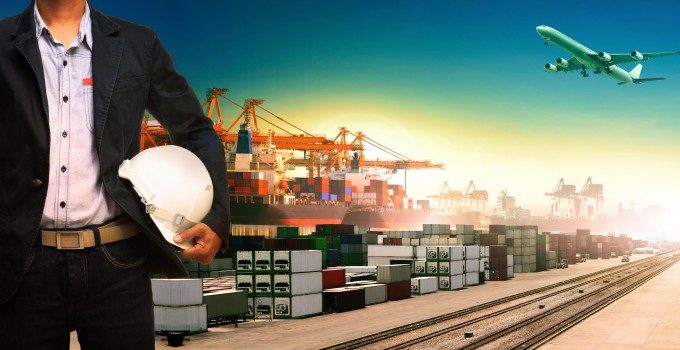 Automotive supplier Robert Bosch, Kuehne + Nagel and Panalpina are all joining DB Schenker's antitrust lawsuit against 13 cargo airlines, according to German media.
Other companies may also be joining the case, filed in the regional court of Cologne.
The additional parties take the total claim for damages in Germany to €2bn, with a further €900m sought in interest payments, according to Deutsche Bahn.
The German company's claims in Germany alone reach €1.2 billion and €560 million in interest payments. Last month, the logistics firm said Lufthansa was to blame for 10-20% of the damage caused by the cartel, according to Reuters.
DB Schenker has stated that its preferred outcome is to settle with the airlines. Court documents filed in New York, where the company is hoping to claim $370m – which could triple to $1.1bn – indicate that at least two airlines may have settled.
In December, Schenker dismissed the action against SAS Cargo Group, "without prejudice", while in August, shortly after the initial case was filed, Schenker issued a notice of dismissal of  the action against Nippon Cargo Airlines.
It appears Air France, along with Cargolux, All Nippon Airways and Qantas, has filed a motion to dismiss the case in the US. While two of the airlines are arguing the case should be pursued in Germany and not the US, Air France says the case should be heard in Amsterdam.
But in December, DB Schenker laid out several arguments to counter Air France's appeal for Dutch jurisdiction, and asked the court to deny the carrier's request. It asks the court to "arm itself with an appropriate degree of scepticism" and claims its intent, to "evade the application of US law to a US injury would significantly prejudice Schenker, is not a result US courts should countenance".
The US antitrust cases appear to go on and on. Currently at least three are in play, two against a list of airlines. One is a class action on behalf of customers against some 17 airlines, but the forwarders themselves are defendants in another case brought by several customers.
With industry executives asking if the only way to make money from logistics now is in the US courts, where companies act as defendant in some cases and plaintiff in others, it would appear that the only real winners in all of this are the lawyers.