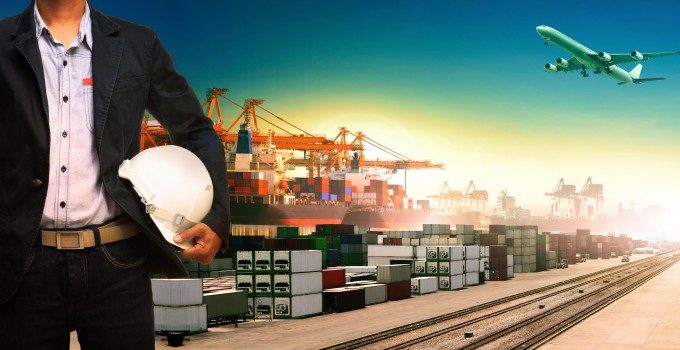 CNBC reports:
The S&P 500 opened at a record level on Thursday after blowout earnings results from two of the biggest tech companies in the world: Apple and Facebook.
The Dow Jones Industrial Average gained 140 points while the S&P 500 added 0.7% and notched a new intraday record. The tech-heavy Nasdaq Composite added 0.85% as a host of big-tech names rose across the board. Microsoft, Amazon and Alphabet all rose at least 0.5%.
Investors pointed to strong earnings results from both iPhone ...