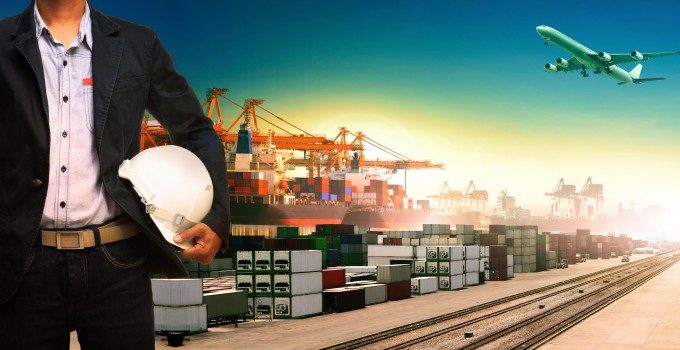 Robert (Bob) Biesterfeld has been appointed president of CH Robinson's North American Surface Transportation (NAST) division following the retirement of the present incumbent at the end of the year.
Mr Biesterfeld, a 16-year veteran of the company and current vice president of CH Robinson's Truckload service line, will take over from Scott Satterlee on 1 January 2016 and report to CH Robinson chief executive John Wiehoff.
"Bob is a strong leader and has a proven track record of success. His impact leading our Truckload service line, along with his many years serving in network leadership roles, position him well to lead NAST," said Mr Wiehoff.
He added: "He has been a critical part of our leadership team and he brings strategic vision, a deep understanding of the transportation industry, and exceptional customer focus to this role. I am confident in his ability to lead NAST and to continue to build on our winning strategy."
Mr Biesterfeld said: "Our network has tremendous scale and an unmatched presence in the North American market. I believe we have the best people in the industry, a world class portfolio of services and we are committed to continue to grow and take market share by building on the success Scott has led over many years."
Mr Biesterfeld has held a number of roles at CH Robinson, including vice president of Sourcing and Temperature Controlled Transportation and general manager for the US Southwest Region for the company's sourcing division.
He began his CH Robinson career as a key account manager in the corporate procurement and distribution services office. He has a Bachelor of Arts from Winona State University.
Mr Satterlee has served as senior vice president since 2007 and as an executive officer of CH Robinson since 2002. He was also the company's director of operations and manager of its Salt Lake City branch since joining in 1991, and has said he is retiring to spend more time with his family.