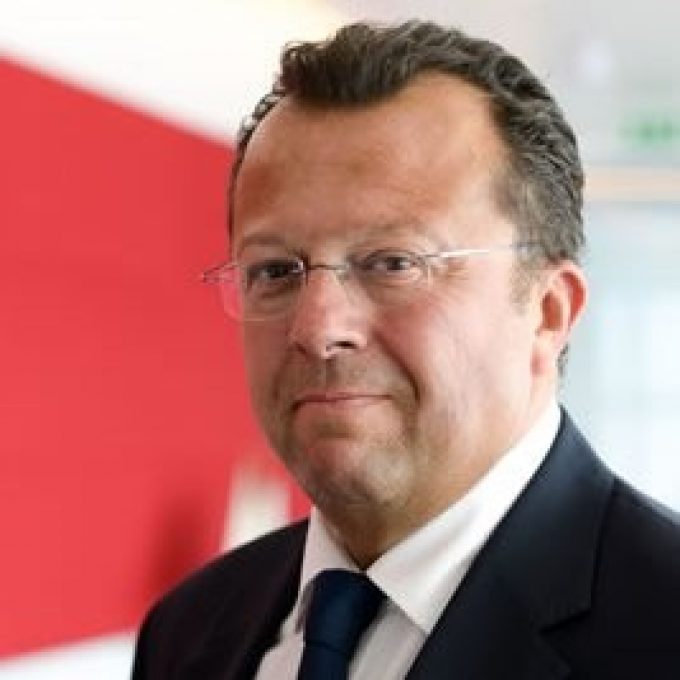 A senior CMA CGM executive, Bertrand Simion, CMA CGM's vice president logistics and supply chain, is set to take over as head of Ceva's sea freight business, according to an internal company document.
In a note to Ceva staff, Jerome Lorrain, chief operations officer, freight management, noted "the wealth of industry and operational experience" Mr Simion would bring to the role. 
He added: "As we grow Ceva's ocean business, our ambitions include not only volume and revenue growth but also a much deeper emphasis on process and operational excellence to better serve our customers. We also seek to launch new services and capabilities to our customer base, and Bertrand's experience uniquely positions him to help us deliver on this ambition." 
It marks another move into Ceva by 50.6% shareholder CMA CGM, which has offered Sfr30 a share to buy out minority shareholders.
Mr Simion is "the third pawn of the new owners" catapulted into the forwarder from the shipping line, according to one source for Loadstar Premium. CMA CGM executive Nicolas Sartini joined Ceva at the end of last year, to become chief operating officer and deputy chief executive, while CFO Serge Corbel came from the French shipping line's subsidiary, APL, in October.  
It is unclear what the future will be for Jens Kalter, Ceva's current global head of ocean operations, who has been in the role for more than four years and at Ceva for more than seven.