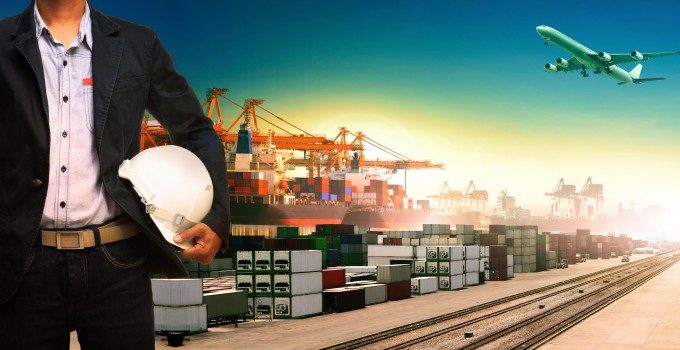 It's the end of era. Cathay Pacific, whose cargo service into Manchester can be traced back to B707 days, has succumbed to the pull of the belly and ceased its freighter services from the UK's second largest city, resulting in redundancies.
The loss of the twice-weekly service, operated since December by a 747-8F leaves Cathay without cargo capacity into Manchester until December 8, when it starts a four-times-a-week 777 passenger flight.
James Woodrow, director cargo for Cathay, said: "Given that we are stopping freighter operations, we are in discussions with the affected cargo staff, as there will no longer be the need for all the work related to the freighter aircraft.
"We will still have an office in Manchester, with sales and operational staff continuing to serve existing customers and on the look-out for new opportunities as Cathay Pacific continues to expand its passenger and freighter networks globally."
However, some observers have expressed concern that Cathay could lose customers during the six-month hiatus without a service into Manchester. One forwarder said it would use Emirates, BA and Saudia.
But Mr Woodrow said Cathay was retaining its two freighters a week into Heathrow.
"This gives us sufficient capacity to serve the UK market direct, and the two nose-door freighters later each week allows us to carry the freight from Hong Kong, as well as pick up the maindeck cargo from the UK market into Asia and Australasia."
The LHR freighters also offer direct maindeck capacity into India, he added. Cathay also operates five 777-300ERs daily into Heathrow.
Mr Woodrow explained that Manchester move was in line with the general trend in Asia-Europe services.
"Overall, with the introduction of cargo-capable 777-300ERs, there has been a shift in capacity from freighters to passenger bellies in the Asia to Europe market."
He added: "Cathay Pacific, however, maintains freighter services to LHR, Amsterdam, Paris, Frankfurt and Milan to complement the passenger belly services we have from those origins, in addition to Rome and, in March next year, daily services from Zurich."