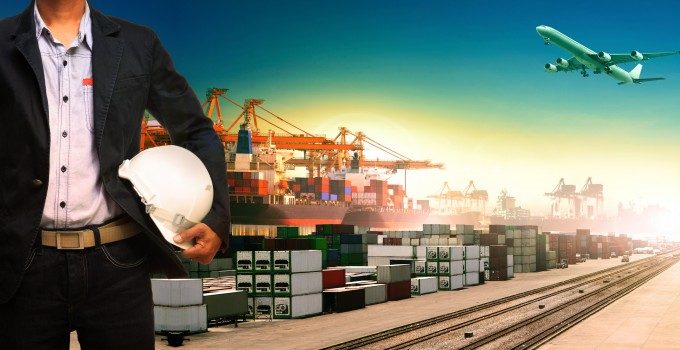 Cathay Pacific has confirmed plans to push ahead with staff redundancies.
The move follows a 2016 described by chief executive Ivan Chu as one characterised by weak sales and declining demand – despite growth in its cargo division of 3% in 2016.
CH Aviation reported that Mr Chu had conceded the "very tough" operating environment – which he expected to impact the carrier over the long-term – had forced Cathay to draw up a restructuring plan and confirmed a staff reduction exercise, although no numbers were mentioned.
The decision by Cathay follows similar moves by Etihad, which last year confirmed it would be cutting jobs as it attempted to come to grips with an increasingly competitive market.
A spokesperson told The Loadstar it was not yet clear which parts of the business or what numbers would be affected, but it is thought some jobs have already gone in Europe. However, a source told Bloomberg it could be between 1,000 and 3,000.