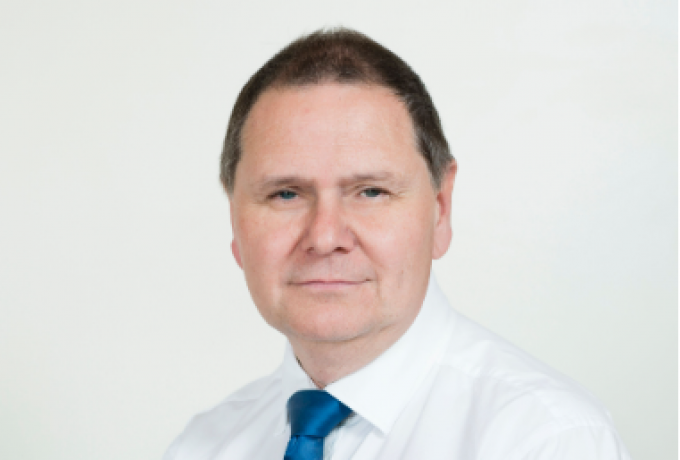 The well-respected Robert Keen is to step down as director general of the British International Freight Association (Bifa), and retire from full employment.
He will be replaced by Stephen Parker, who has just retired as head of customs UK at DHL Global Forwarding.
He has already started at Bifa, although Mr Keen "will not be leaving just yet, having agreed to manage Bifa's working relationships with other organisations and associations as international relations manager". The association added: "He will be available to ensure that the transition of director generals is seamless."
Mr Parker has, effectively, worked for the same company for some 40 years; he started out at Pandair, which was bought by AEI, which was acquired by Danzas, finally becoming DHL. He is well-known at Bifa, having been its chair from 2011 to 2013,  and also s chair of its customs policy group. He will retain his position as chair of Fiata's Customs Affairs Institute.
Mr Keen, who will be sorely missed for his no-nonsense and can-do attitude, became DG in 2014 and has overseen a tough time for forwarders.
National chair Rachel Morley said: "Robert leaves behind a tremendous legacy of achievement in all four of Bifa's key objective areas, representation and lobbying, provision of advice and information, promotion and training.
"Stephen's challenge will be to continue to develop those objectives."