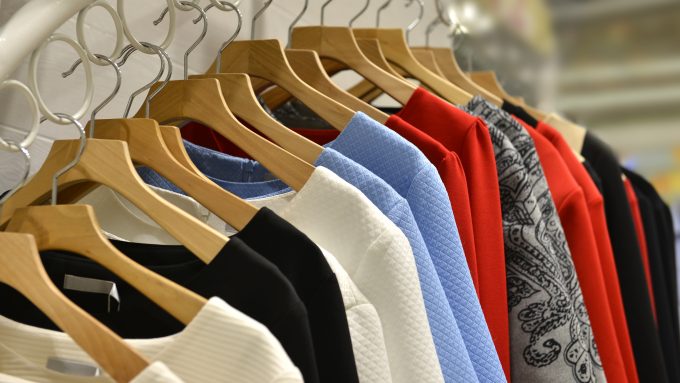 The UK has banned air cargo imports from Bangladesh over security concerns at its airports – a further blow to the country's garment industry.
Earlier in the year the UK expressed concern over poor security measures in Bangladesh, and the UK's Civil Aviation Authority has been working with authorities in Dhaka to improve the situation.
However, yesterday the UK Department of Transport announced on its website: "Recent security assessments of Dhaka International Airport found that some international security requirements were not being met. As part of a set of interim measures, cargo will not be allowed on direct flights from Dhaka to the UK until further notice."
It also said that cargo flying indirectly between Bangladesh and the UK must be re-screened before entering the UK.
The ban follows a similar ruling by Australia in December on all shipments over 500g, a move which the Bangladesh Garment Manufacturers and Exporters Association described as a blow to exporters.
The UK accounts for nearly 10% of Bangladesh's exports by value, according to its High Commission in London, some 80% of which are ready-made garments. It also exports shrimps and vegetables, and life sciences is one of the fastest growing sectors in the country.
However, some states in the EU do not appear to have a ban on air freight imports, making it easy for shipments to fly into the EU and then be trucked to the UK.
Lufthansa Cargo operates a freighter once a week into Dhaka, while IAG Cargo has bought capacity on a route operated by Qatar Airways between Dhaka and London, but would be able to screen the freight in Doha.
In a bid to boost security and allay the fears of other countries, yesterday the Bangladesh government approved a Tk895.5m ($11.4m) project to buy new equipment for airports in Dhaka, Chittagong and Osmani International in Sylhet.
According to Bangladesh's Daily Star, the country will buy explosive-detection systems, dual-view x-ray scanning machines, explosive trace detectors and barrier gates. Staff are also undergoing training.
However exporters have complained that the additional security measures and training are holding up imports of raw materials, such as price and security tags and fabrics.
Bangladesh's Air Vice-Marshal M Sanaul Haque told the UK's Daily Star: "The UK is 100% satisfied at the way we have been working for the security. But, they are still in doubt whether we would be able to make this work in a sustainable manner."
The UK Department of Transport said: "The UK government is working with the government of Bangladesh to support them in improving standards for all aspects of aviation security."