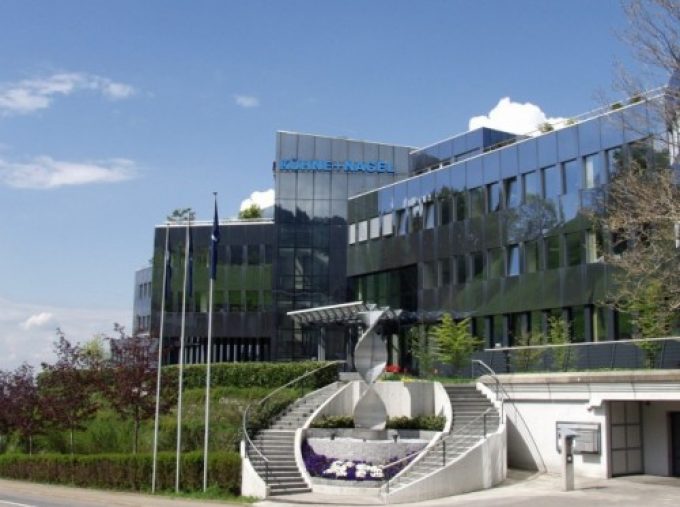 There was good news for ocean carriers in what was otherwise a painful week for shareholders, who recorded hefty paper losses because of massive swings in the financial markets.
Oil prices were hit by global market jitters – and the container shipping industry, as we know, generally benefits from lower bunker prices, given its position as a key variable that affects earnings power and, liners' core cash flows.
But this isn't an article about container shipping lines; it is about forwarders and ...