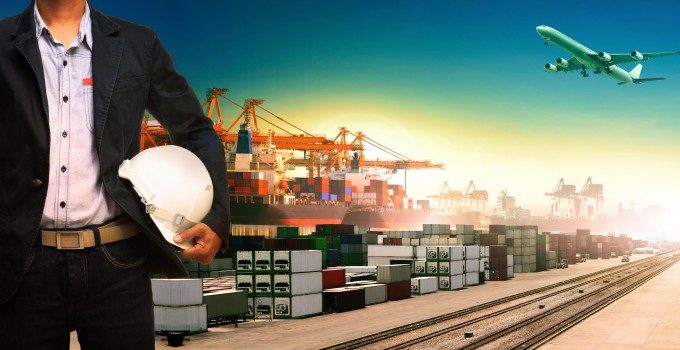 In one of the imaginary conversations I recently had with my psychotherapist (far cheaper than the real thing), I couldn't refrain from asking her whether there was any chance that Deutsche Post DHL's global forwarding unit, or DGF, would be sold, despite repeated denials from management, which are adamant this business can be turned around, and is not on the block.
Is this not, I asked her, a classic case of cognitive dissonance?
Because I have a gut feeling this story has ...