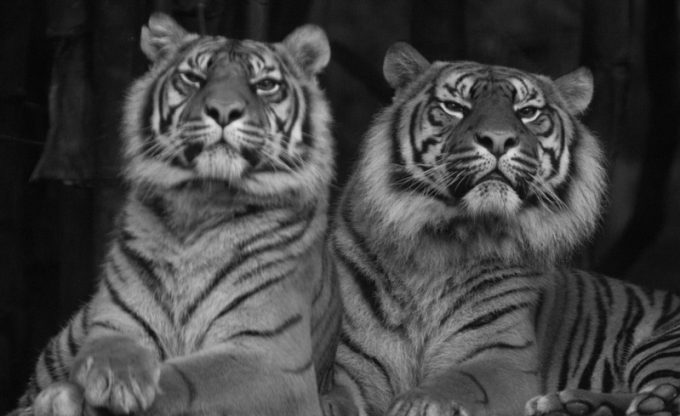 Adding fuel to the vertical consolidation fire, on Friday CMA CGM and its 3PL arm Ceva Logistics separately disclosed cracking financials for the year ended 31 December.
And given what we witnessed in just over 10 weeks since the turn of 2020, Q1 '21 – regardless of typically seasonal considerations – will likely be another unforgettable quarter.
Bless you, Covid-19 (sigh).
Banking corner
The usual, immediate financial engineering angle ensues: we cannot overlook the very simple fact that on paper, if preliminarily we were ...