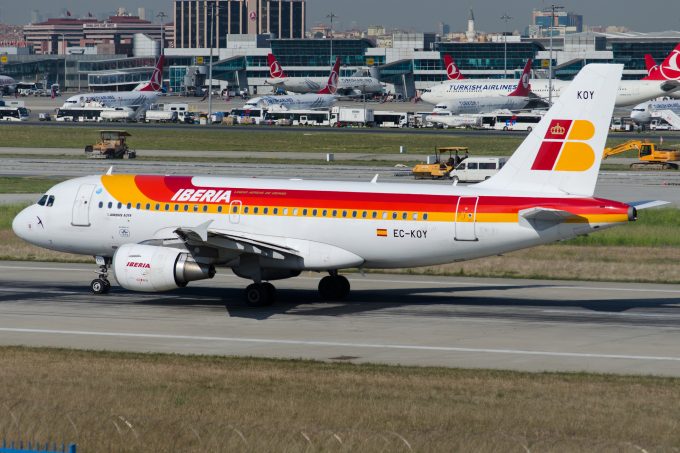 London-based International Airlines Group (IAG) stated on 24 June that the vote to leave the European Union would "not have a long-term material impact" on its business.
Its swift reaction to Brexit was rather surprising, if not a little shocking, given that most economists have predicted an extended period of pain and financial analysts promptly slashed their price targets due to a greater degree of uncertainty for any UK-based businesses.
Several downgrades from the sell-side were inevitable because IAG also added, in the aftermath ...