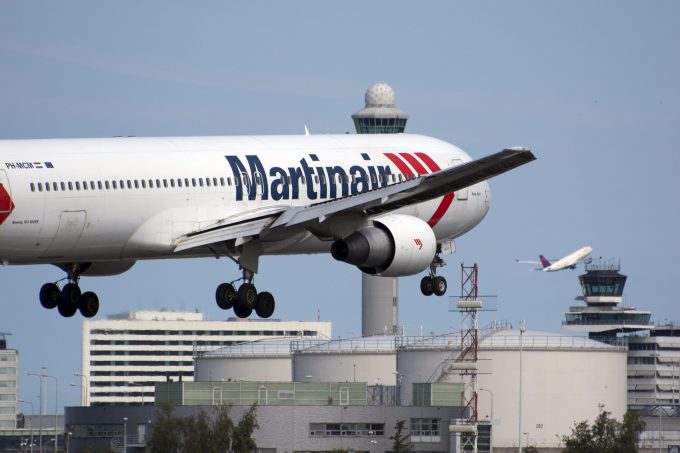 Airlines with an interest in Schiphol are taking the Dutch government to court, challenging its decision to cut flights at the airport.
KLM, which accounts for 60% of the airport's traffic, has joined with Martinair, Delta, Corendon, easyJet and TUI to argue that airlines themselves can cut noise levels and emissions while maintaining flight numbers.
The airlines claim the decision to cut Schiphol capacity from 500,000 to 460,000 flight movements a year "is incomprehensible".
They argue: "The airlines have already made multi-billion-euro investments to meet near- and long-term goals, in line with their own decarbonisation trajectories as well as government policies, while the government's justification hinges on operational restrictions with no consideration of alternative workable solutions to effect noise reduction.
"Along with violating national, European and international legislation, the decision is unnecessary, damaging and lacks proper substantiation."
Air France-KLM said the legal move was backed by industry associations, including IATA and A4E.
Schiphol, meanwhile, last month said the flight reduction was a "necessary intermediate step", but added that it was calling for the government to bring in an Airport Traffic Decree as soon as possible, reflecting the views of local residents and airlines.
It said: "We are committed to reducing nuisance and emissions… It is important that a new system is introduced in the short term that protects local residents and offers perspective and clarity for the aviation sector. A system that has been in the works for almost 10 years now, and for which the Senate and House of Representatives already created the conditions in 2016, but which has not yet been completed."
Liege Airport has found itself in a similar position, following the issue of a new permit which would cut cargo volumes by 60%. It has appealed, but is still awaiting the outcome.