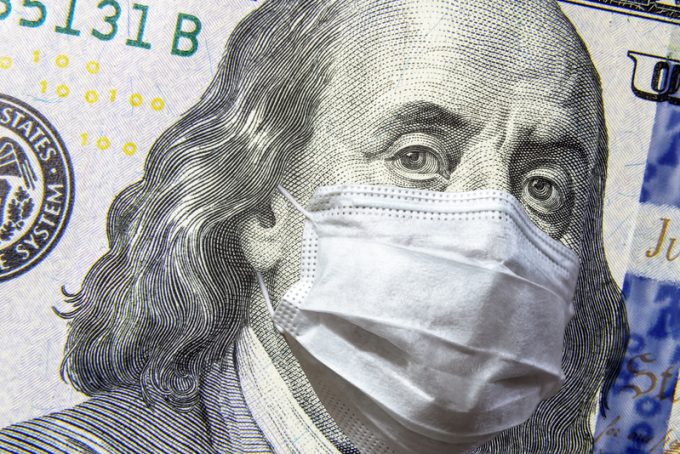 Air freight rates out of China have continued to fall, although not at the pace they rose.
New figures for the past week from the TAC Index and Freight Investor Services (FIS) show China to Europe down $0.59, while China to the US is down $0.23.
FIS said the slower rate drop was due to Hong Kong, where rates rose to the US by $1.14. Shanghai, however, fell $1.37 to Europe and $1.60 to the US.
Seabury data from last week showed eastbound transpacific capacity grew 4% compared with last year, while Asia-Europe was down only 10%. Asia to Latin America was down 13% year on year. But, it added, "transatlantic air cargo capacity shows no signs of recovery yet".
It said there was limited growth of passenger freighters on the transatlantic, with most added on routes to and from Asia, and intra-Middle East and south Asia.
Passenger freighters had added close to 75,000 tonnes of air cargo capacity a week since the peak decline, but, as Seabury notes, most of it is directed towards the urgent demand for personal protective equipment (PPE).
Overall, global air cargo capacity is 26% lower than this time last year.
FIS's forward-looking rates suggest that next month will see China to Europe rates rise $0.32, but China to US will fall $0.40. It forecasts that in July, both lanes will lift $0.20.
But, FIS notes, there remain many uncertainties in the market, citing the likelihood of freighter capacity needing to go into maintenance. While freighter capacity has been relatively stable, FIS warns it could fall in the coming months.
It said: "The second unknown is the scale of passenger demand, and thus the availability of belly capacity. The reluctance of governments to engage in open air-bridges and the asymmetry of quarantine measures fixes the stopper on passenger travel for the near future.
"The third unknown is the impact and size of consumer demand as 'non-essential' economies start to return from mid-June. Inventories will either have to react to high demand, thus causing a sharp, high-speed volume spike, or demand will slump in line with a recession, and cargo will move on slower transport modes (container, rail), or not at all."