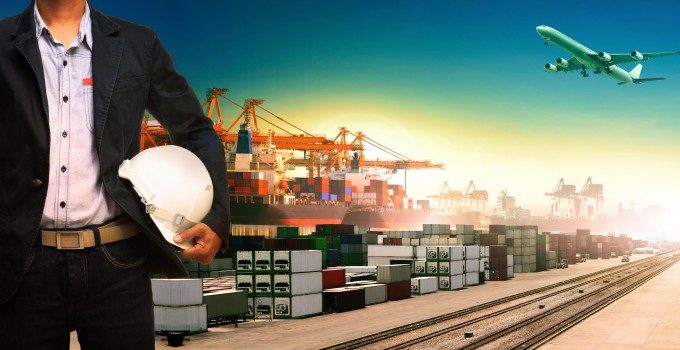 The air cargo industry is set to profit from an initiative that will see industry knowledge passed down from senior management level and help a business raise both its revenue and profile.
News that Des Vertannes, IATA cargo chief, is shortly to retire, follows the high-profile exits of other long-standing executives such as Ram Menen of Emirates SkyCargo and David Brooks of American Airlines Cargo – a wealth of experience leaving the business at a time when industry knowledge is essential for the changes needed.
As a result, the increasingly dominant TIACA has launched an air cargo professional development workshop in a bid to ensure that the experience of the older generation is passed on to newcomers to the industry – in particular at companies that have no internal training of their own.
Run in conjunction with consultancy and training provider SASI, the course is attracting participants from across the supply chain – from airlines and airports to regulatory authorities, shippers and handlers.
"Airlines are bringing in all this capacity but don't take cargo seriously, and so are missing tremendous opportunities for revenue," said Stan Wraight, executive director of SASI. "We want to focus on issues such as revenue management and help raise the value proposition for airlines.
"Cargo ends up as a cheap contribution if management doesn't have the knowledge base to make it a core business. So many airlines could make more from their bellies. If they don't invest in training they will stay at a competitive disadvantage."
He added that this was particularly true of smaller or pure belly carriers that find themselves competing on some lanes with serious cargo carriers like Emirates or Lufthansa.
"It will also help managers raise the profile of cargo within an airline's boardroom. If you don't raise awareness and understanding, you are doomed to lose money on the product," added Mr Wraight.
The course, however, is not limited to airlines. As TIACA spreads its tentacles across the supply chain – with board directors from Boeing, Agility, WFS, UPS, WCA, as well as airlines and airports – it now has sufficient depth and breadth of knowledge to attract delegates from all areas of air cargo.
"We can tailor courses so that delegates can ask questions relating to their interests," explained Mr Wraight.
"It could be that airports are looking to attract freighters, or want to know how to handle an airline that is switching aircraft types. The courses will be small to maximise the expert:trainee ratio. But it can also be for authorities that need to understand the issues, shippers that want to know the business better. Handlers have a lot of training, but on specific issues – they don't get general airfreight knowledge."
The initiative has been welcomed by the industry.
"It sounds a very good idea and I would certainly consider sending my staff," said Tristan Koch, managing director EMEA cargo sales at American Airlines.
"Cargo is not a career at a lot of airlines because it doesn't pull its weight," added Mr Wraight. "But it can. TIACA membership includes people who are passionate about air cargo.
"It's not abut making money, it's about trying to share its knowledge with the wider industry. This is a unique opportunity."
For more information on the courses, the first of which is held in June in Amsterdam, please go here.