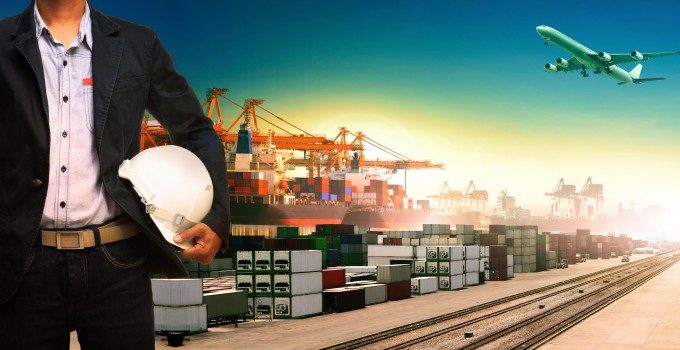 The new year jobs merry-go-round is alive and well in air freight – in particular in the Middle East where the revolving door policy shows no sign of changing.
Peter Scholten, who has headed Saudia's commercial team for a relatively long tenure of more than four years, is to leave the airline in the new year. The carrier is expected to announce his replacement shortly.
It is not yet known where he is heading, although it is thought he will remain in the warm climes of the Middle East.
Once described in a football analogy as a "striker" – the goal scorer who comes in to get the wins –  Mr Scholten has worked for airlines including Martinair and Kenya Airways for 19 years. Industry players were at one time linking his name with Cargolux, as a replacement for Robert van de Weg, but it appears his airline days are over and he is looking to other businesses, according to one source in the know.
He is not alone in leaving Saudia. His right hand man for charters, Steve Manser, who has something of a fearsome reputation among competitors, is also leaving the joys of Jeddah. At the start of next year he will be joining Qatar Airways, after nearly four years of working to change Saudia's reputation in the charter business.
In other Middle East moves, Roberto Gilardoni has switched to Etihad, as senior manager freighters commercial. He left the Dubai office of HAE Group, formerly known as Heavyweight Air Express, last month. It is not yet known who will replace him as business development director.
Colleague Mike Duggan, meanwhile, is back in Dubai after HAE's contract ended for the temporary management of Raya Airways, formerly Transmile, where he was seconded as commercial director.
As one player said: "The carousel is turning in the Gulf."