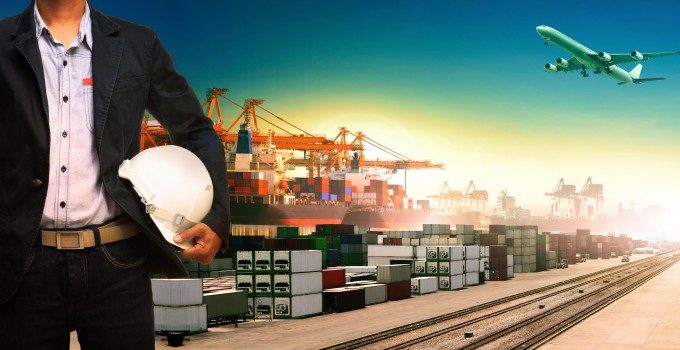 Air freight price wars are squeezing forwarder and carrier profit margins as overcapacity and lower demand depress the market – with Chinese airlines reported to be offering "mentally low" prices, according to one senior forwarder.
"The Chinese seem to be giving Hong Kong a slap, by opening up Shenzhen and Guangzhou," he said. "The Chinese carriers are reliable and some appear to have really cheap fuel."
China Southern, which has recently launched a series of freighter flights into Europe, proving popular with forwarders, last week estimated it would see net profits of CNY3.4bn-3.6bn (about $550m) for the first half of the year, thanks to high demand and falling fuel prices. It made a loss of CNY1.02bn in the same period last year.
The Civil Aviation Administration of China reported that cargo traffic in the mainland aviation sector had risen 6.6%, to 2.99m tonnes in the first half, while profits had reached historical highs.
And Chinese carriers appear to be taking market share from Europe's legacy carriers. IATA's latest data shows that European airlines saw volumes decrease by 1.3%, year-on-year, in May.
Lufthansa Cargo reported last week it had seen sales in Asia-Pacific fall 3.2%, with tonnage down 1.3%. Overall, it saw a 0.5% increase in volumes in the half-year, but load factors had slipped 2.5 percentage points.
The carrier has expressed concern over China's stock market slump. CEO Peter Gerber told media: "That's a medium earthquake. If this shows through, airfreight will be the first to notice."
By contrast, Europe's all-cargo carriers appear to have gained volumes, with AirBridgeCargo reporting increased tonnage of 16% in the first five months of this year.
A freight forwarding source explained: "The carriers have all moved on rates – maindeck has seen a massive slump over the last two months. They are dumping rates into the market."
He suggested ABC appeared to be "buying business" on its services into the US, such as Los Angeles. And, he added, Cargolux's flights into Zhengzhou were priced at around $1.50 per kg.
"The rates are totally depressed everywhere," he said. "And that is taking our profit down.
"There is a lot more capacity this year, driven by the passenger business. Air freight is in a sick place."
The Latin American market appears to be in a bad place too. Latam Airlines reported cargo traffic down 9.9% in June, while the cargo load factor fell 4.4 points to 52.5%. It added that Brazil, both domestically and on international routes, was particularly weak.