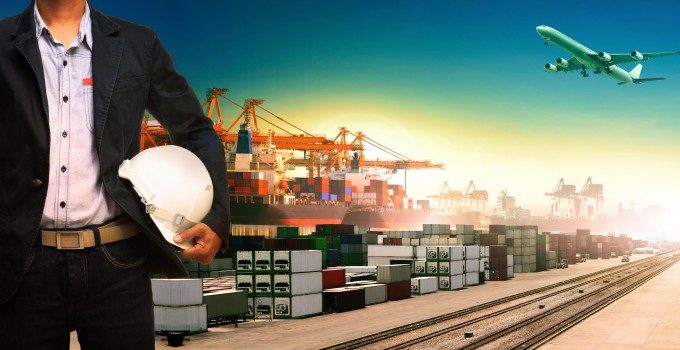 Innovation, such as strategic alliances across the supply chain, and cost-efficient time-definite deliveries would boost the air cargo industry, delegates at TIACA's professional development workshop heard recently.
Bringing stakeholders – from handling agents to airlines, from forwarders to GSAs – together enabled better collaboration in what is a fragmented industry, it was said.
"One of the ideas discussed was forming strategic alliances, which could give the industry a tremendous boost," said Stan Wraight, executive director of SASI, which ran the course.
"Panalpina made the point that, actually, air freight generally delivers in eight days. But if you formed an alliance across handlers, forwarders and airlines, you could create a new first-class product, and have a three-day transit time.
"Whoever starts a strategic alliance that can do this will have a competitive advantage," he added.
Another idea discussed was the launch of a slower, but time-definite product. Using off-airport facilities, warehouses could be operated by a consortium, with space available for several forwarders, allowing airlines to draw cargo from the facility whenever there was capacity available.
"It might have a ten-day transit time, but with cargo off-airport, it would knock cost out of the equation," said Mr Wraight.
"European airports may have a warehouse cost of €18 per sq metre. But off-airport in the same place you could get a warehouse for €6 per sq m. But you can get cargo out of the warehouse just as fast."
The air cargo industry has long suffered from its lack of cohesion – especially when compared with the integrators. But the TIACA course has been designed to introduce stakeholders, and their concerns, to each other while looking at improvements that can be made.
"The course helped me to understand even better what the key topics are for different types of companies of the air cargo supply chain," said Markus von Hesse, corporate air freight product services manager for Panalpina.
"Discussions on specific topics allowed me to deepen my knowledge, too. Good examples of this were cost distribution models for the airline industry, relevant KPIs for ground handling agents and different business models for the airlines' general sales agents (GSAs).
"The course was not only about learning, though. It was just as much about educating the other participants, about explaining the freight forwarder's situation and perspective."
Delegates heard from industry stalwarts like Ram Menen, former director of Emirates SkyCargo; Enno Osinga, svp cargo for Schiphol; Ben Radstaak, managing director Air Cargo Netherlands; and Boeing regional marketing director Jim Edgar, as well as consultancy SASI.
"I very much appreciated the fact that you had the opportunity to talk openly to some of the industry's most experienced and respected experts," added Mr von Hesse. "But it was also a good mix in terms of the players that were represented.
"It was the mix and bringing different people and perspectives together, learning from each other in discussions. Something that might be a given for one party, might not be a given for another."