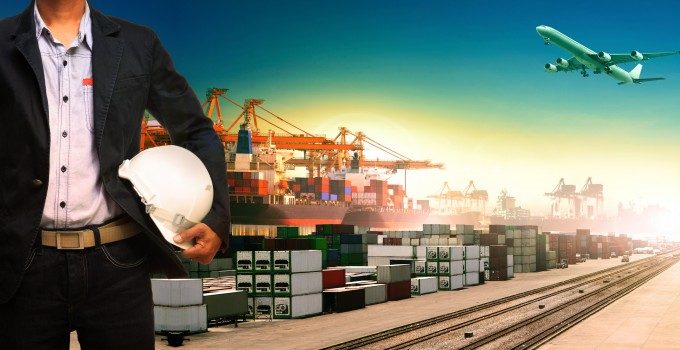 Air cargo carriers will be celebrating this holiday season following the EU General Court's decision to annul antitrust fines worth €790m.
Eleven airlines have seen their fines annulled (see table below), plus Lufthansa and its subsidiaries –  as whistle blower it was exempt from a fine.
The European Commission could, however, appeal the decision if it applies within two months, or could choose to re-start the whole process.
The decision relates to the EC's 2010 ruling that these airlines operated a "single and continuous infringement" of competition rules. It contended that the carriers coordinated their behaviour in the pricing of cargo services.
The EC ruling mentioned four infringements relating to different routes and periods, but which were not operated by all the carriers. Nevertheless, the commission imposed fines across the board.
Yesterday the court found that the EC was inconsistent to refer both to four infringements on certain routes as well as a "single and continuous" infringement. It also noted that any ruling must be "clear and precise", and the court found there was a contradiction and "internal inconsistencies" in the 2010 ruling.
It ruled: "Accordingly, the court annuls the commission's decision, in so far as it relates to the carriers concerned."
Cargolux, which had faced a fine of €79.9m, said it welcomed the court's decision and that it would conduct a detailed analysis of the ruling. Any analysis would be likely to take in a review of what the decision might mean for ongoing civil claims brought by affected customers of the airlines.