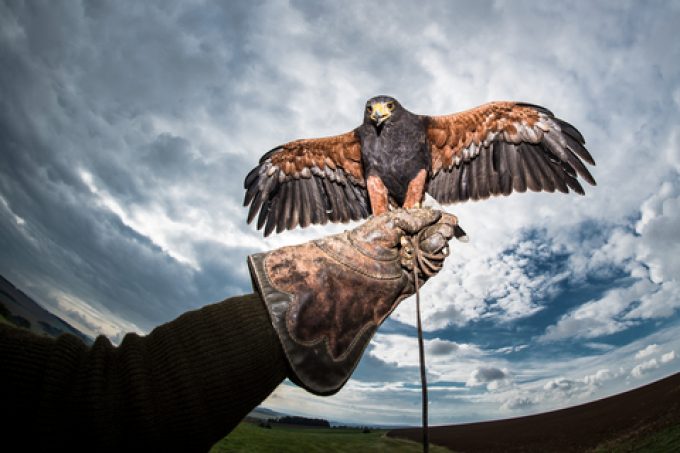 If anybody can ever lead supply chain via the creation of a true end-to-end powerhouse in transport and logistics, that one star player is Germany's DHL, not AP Møller-Mærsk (APMM).
That's one key takeaway from a lengthy conversation with LF Mastermind today, a source who, along with many others in our marketplace of late, was keen to share his views on vertical consolation focused on the convergence of asset-heavy and asset-light logistics.
Since the onset of Stay Ahead 1.0 by APMM, he ...