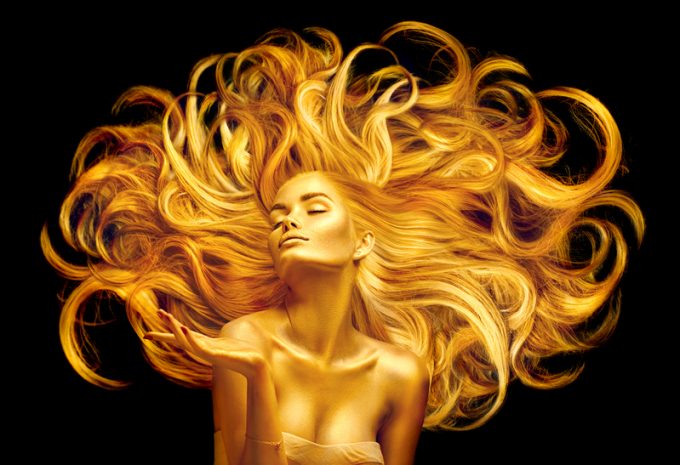 Barely a day goes by that – one way or another – contract logistics (CL) demands our attention, and in increasingly less speculative ways.
Whether the CL proposition will also stand on its own two feet at whopping multiples as a separate, listed operating entity, we'll find out in a few months or so from now, as a benchmark deal is being prepped.
It's a balancing act between steep projected growth alongside expanding margins mainly thanks to operating leverage, as CL is ...